MATEUSZ STANISZEW
ONLINE PORTFOLIO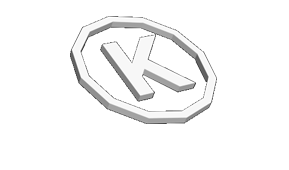 msKonektus
3ds max plugin


msKonektus is a 3ds max plugin (2017-2023) that allows you connecting vertices or particles using different geometry. You may know this kind of effect from Plexus plugin from After Effects. msKonektus is fast and efficient. Provides you many different parameteres to customize your final effect. Works with geometry and particles (standard partcles, Particle Flow, tyFlow).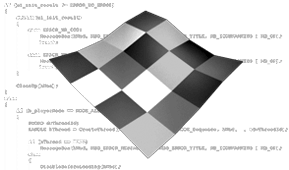 Converter ESRI ARC/INFO ASCII GRID to OBJ
Windows application.


My freeware application. You can convert your files with terrain data from ESRI ARC/INFO ASCII GRID format directly to 3d object and save it as OBJ file. Free for commercial and non-commercial use. Pińczów Castle Reconstruciton
The gallery made of 21 visualizations.


The Pińczów Castle was dismantled at the end of 18th century. I wanted to bring back the memory of this marvelous object by creating a gallery of 21 visualizations.
Official Okinawa Shorin-Ryu Karate & Okinawa Kobudo Website

PHP and MySQL based website.


I have created and maintained this website since 2000.